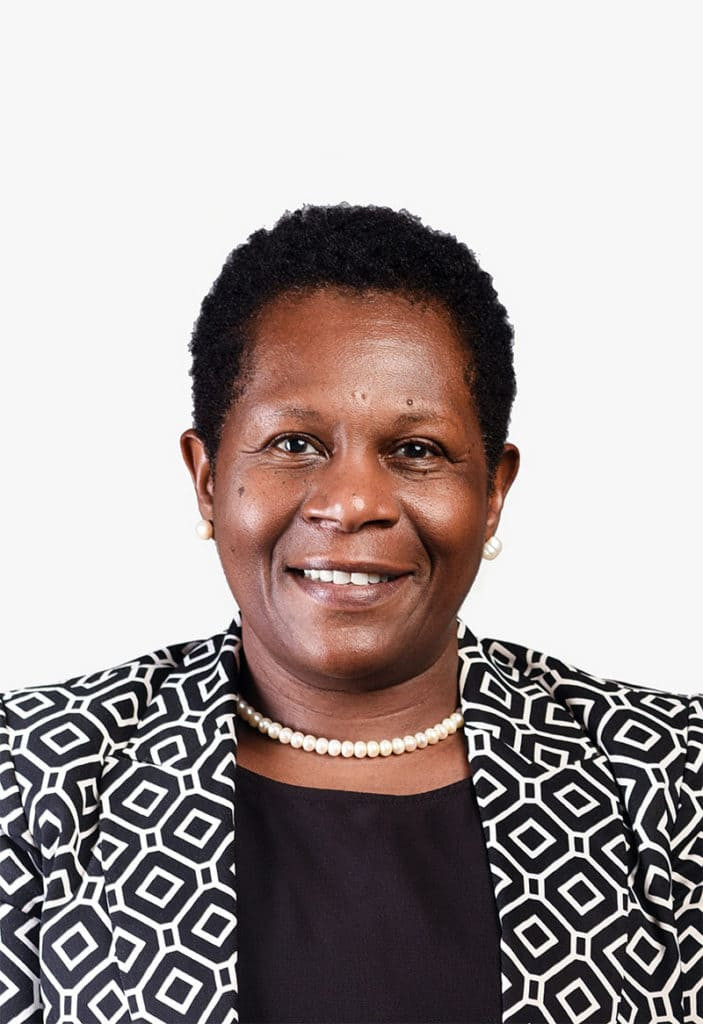 Catherine Musakali
LL.B, LL.M, FCPSK, ACIRB, DORION ASSOCIATES
Catherine Musakali is an Advocate of the High Court of Kenya and a Fellow of the Institute of Certified Public Secretaries of Kenya. She is the Founder of Dorion Associates, a firm specializing in governance matters and commercial legal consultancies.
Prior to founding Darion Associates, Catherine worked for Kenya Shell Limited (Now Vivo Energy Kenya Limited) as their Company Secretary and Head of Legal for over fifteen years. She represented her employer on the Board of Petroleum Institute of East Africa, the Industry body and represented the Industry in the committee that was set up to draft the current Energy Act.
Before this, Catherine set up and managed the Legal department of UAP Provincial Insurance Limited during which period she represented her employer in the Industry body, the Association of Kenya Insurers (AKI).
Catherine was, until May 2014, the Chairperson of the Institute of Certified Public Secretaries of Kenya (ICPSK) and has also served as the Chair of its Education and Professional Development Committee as well as the Legislation and Corporate Governance Committee. She also sat on the Council of the Corporate Secretaries International Association, which is a global body bringing together governance professionals.
Catherine has been the Chief Judge, Corporate Governance, FiRe Awards and is a trained Corporate Governance Trainer, Governance Auditor and Board Evaluator and has developed policies on governance for a number of institutions. She also consults for the IFC.
Catherine holds a Bachelor of Laws Degree and a Master of Laws Degree from the University of Nairobi, a Higher National Diploma in Law (Kenya), as well as a certificate in Securities and Investment from the Securities and Investment Institute (London).