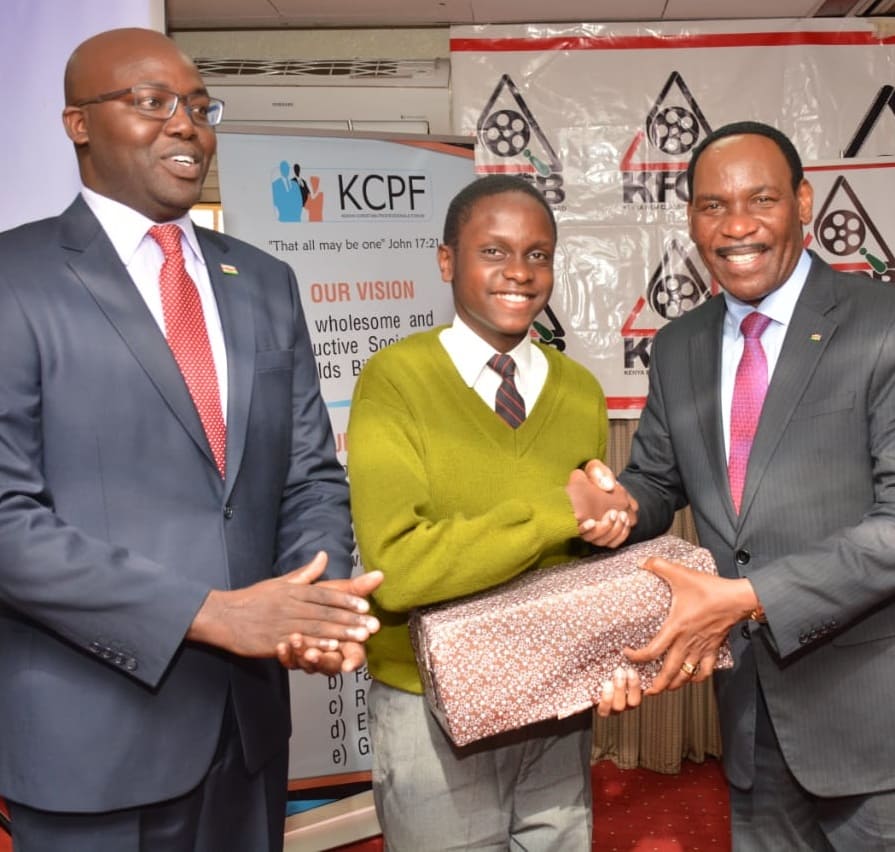 Values-Based Education
The Christian professionals are critically needed in the dispensation of a legal and social framework of our society. Article 43 of the Constitution of Kenya enriches Social and economic rights, including the right to education. Details on the protection of the human person during childhood are spelled out in article 53.
By anchoring itself in the available constitutional frameworks, this Committee will claim and develop its space as a formidable agent of social transformation from the perspective the Christian faith in modern society.
The vision of the committee is to influence the education sector with Values Based Education while its mission is to make a compelling case to the education practitioners and education departments and stakeholders on the values imperative so as to cause changes in belief, attitudes, behavior and ethos that reflect shared values.
Contact Us